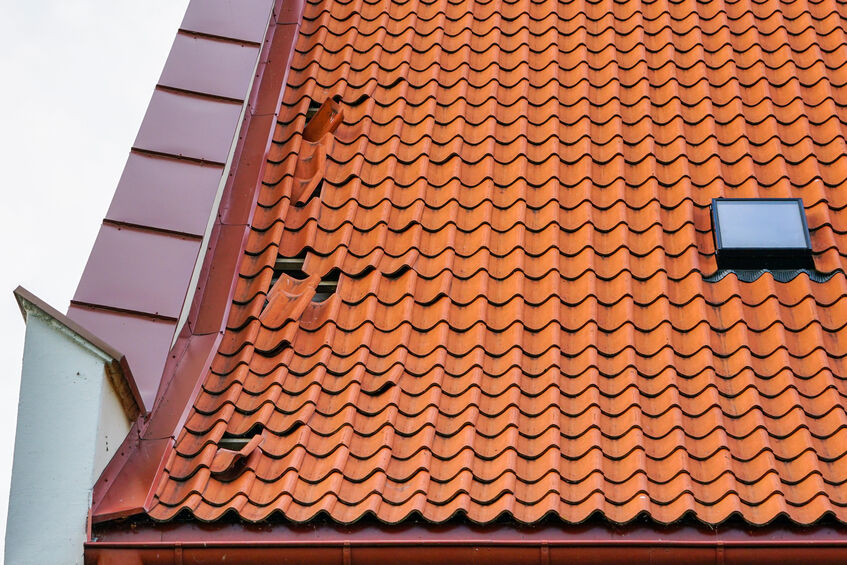 Your roof is one of the most important features of your home as it is the last layer of defense in protecting you and your family from the elements.
You might take its strength and reliability for granted, but even the best roofs can be damaged by Mother Nature.
The more you know about the effects of bad weather on your roof, the more prepared you'll be to deal with any issues that may arise in the future.
Heavy rains can create water damage
Most roofs are built to sustain heavy rains, but that doesn't mean they won't experience water damage. If your roof has a missing shingle, or even the tiniest of cracks, rain can leak inside your home. Damp environments can result in moss and mold growth, which can take years off your roof's lifespan.
Even if there hasn't been a major rainstorm recently, make sure to check your roof and ceilings every now and then and be sure to hire a professional to tackle any issues before the situation worsens.
Wind can tear shingles & more
When a big storm comes through Texas it brings powerful winds along with it. These winds can cause shingles and tiles on your roof to loosen or come off completely. Even moderate winds can be damaging, especially if you have a lot of trees on your property, as branches and shrubbery could fall on or scrape the roof.
After a windstorm has rolled through, make sure to take a look at your roof and lawn for fallen or missing roofing materials.
Hail can dent and crack your roof
Damage from hail may not be as obvious as wind damage, but it's still there. Hail damage usually doesn't take shingles or other materials clean off of your roof but can leave dents and cracks that can lead to further damage to your roof over time.
When you're unsure as to whether your roof has experienced hail damage or damage from any other weather, it is important to call upon a professional roofing team. In Amarillo, TX; Lubbock, TX; Clovis, NM; and the surrounding areas that is Roof Smith.
We proudly provide roof repair services for a wide variety of roofs that include shingle, wood shake, tile roofs and more. Contact us today at any of our three Texas locations to get started!