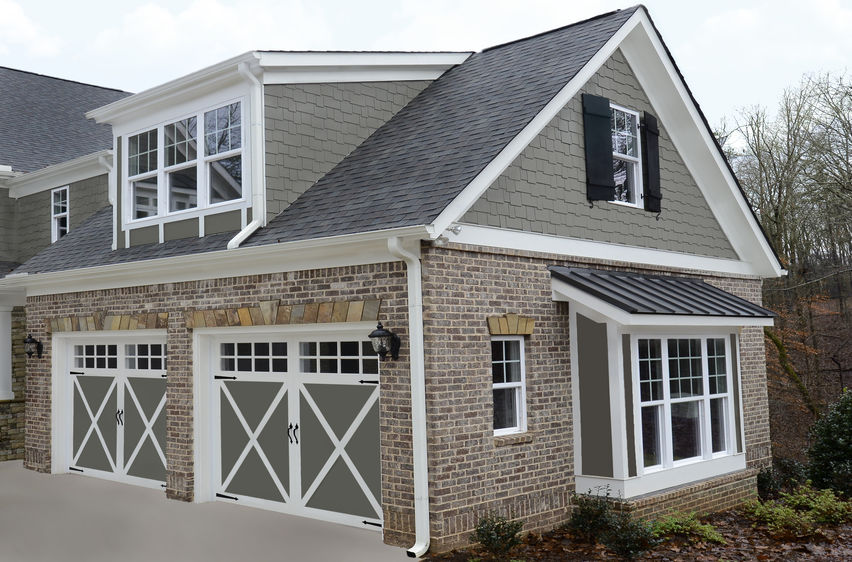 Your roof has an important job. It not only keeps you and the interior of your home safe from inclement weather conditions, but a great roof will also help increase the curb appeal of your home. To ensure that your roof always remains in its best shape, it's important to stay on top of inspecting it and take care of any minor damage you may come across.
If you haven't given your roof the time and attention that it needs lately, or you've quite honestly forgotten to check on your roof maintenance, here are a few reasons why you might want to make your roofing a priority:
A Great Roof Can Affect Your Property Value and Curb Appeal
If you're preparing to sell your home, you won't want to forget about making your roof a priority. During the purchasing process, the condition of your roof is one of the first questions a potential homebuyer will ask. When you neglect your roof, it will be quite obvious in a home inspection. If your potential buyer knows that your roof will require some much-needed repairs, it can be much more difficult to sell your home.
Taking Care of Repairs Now Will Cost You Less Money in The Future
Even if you have no intentions of selling your home, it's still important to take care of any repairs sooner rather than later. If you begin tackling your roof repairs now, the less you will have to spend in the long run. Keep an eye out for any signs of damage throughout the year, and if you notice any damage to your roof, take care of it now. Ignoring your repairs can lead to serious leaks, roof damage, and other severe, costly damage.
It Makes Your Insurance Claims Easier
If you commit to fixing your roof as soon as you notice signs of damage, your insurance will likely cover most of your claim, depending on the type of damage. However, if you wait to fix your damage, you increase your chances of paying more out of pocket for the roof repair than you would have if you addressed the problem right away.
Improving Your Air Quality
If the damage to your roof encourages water and humidity to enter your home, it's easy for mold to grow in hard-to-reach places like your walls and ceilings. No homeowners want mold to grow in their homes because it can decrease your air quality. In severe cases, mold growth can cause cold and allergy-like symptoms and other damage to your home.
If you notice any problems with your roof, take care of them immediately by contacting Roof Smith today!