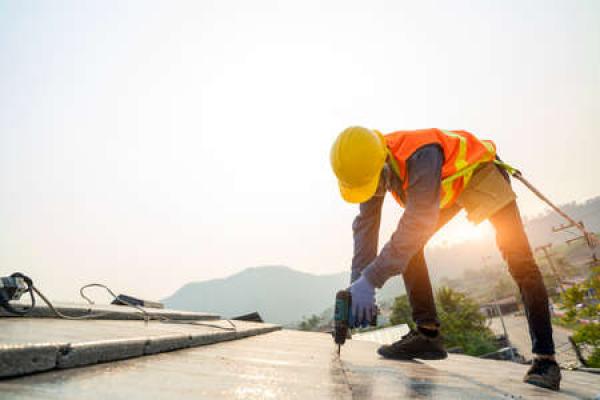 If you own a commercial building of any kind, you know how costly it can be when there's significant damage to the roof. Leaking water and other issues can threaten your business or even the integrity of your building.
It's important to take action quickly, but how do you know if you should repair the damage or replace it entirely? Replacing it is cheaper up front, but if the same issue occurs again, you may just have to replace the roof anyway. Here are some factors to consider when dealing with commercial roof issues:
How Much Damage is There?
If the damage is limited to a small area of the roof, repair is likely the better option. But if a quarter or more of the roof is damaged, it may be beyond salvaging. At that point, it's worth it to just replace the whole thing. It will be a major investment but will be cheaper in the long run than just repairing it over and over.
Has This Happened Before?
If you've repaired an area and it's become damaged again, that's a problem, especially if the area it's leaking into directly affects your ability to do business. If a repair job didn't work the first time, it's a good idea to consider a replacement.
How Does This Affect Business?
For businesses that are particularly active at a certain time of year – think November and December for a shipping center – what time of year the damage occurs is a relevant factor. If your business is dealing with leaks during the busiest season of the year, it might be a good idea to repair in the meantime and then consider a full replacement when business slows down.
If your commercial building is in need of a roof repair, replacement or just inspection, Roof Smith has got you covered. We have locations Amarillo and Lubbock TX as well as Clovis, NM, and can handle any of your commercial roofing needs. Contact us to learn more about how we can help solve your commercial roofing problems.