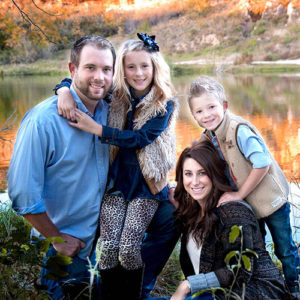 Hello, I'm Taylor Smith, the owner, and operator of Roof Smith, which has been a fixture in the Amarillo, TX community since 2014 servicing Amarillo, TX, Clovis, NM, Eastern, NM and surrounding areas.
The roofing business has been my passion for the last 10 years, and a part of my entire life with a dad and uncle who both own successful roofing companies. I strive to bring that same level of expertise, and success to Roof Smith. We know about roofs inside and out, and we would love to help with your roofing project.
Our focus is re-roofing homes using the highest quality, and energy saving materials. These include, but aren't limited to asphalt, wood, designer shingles and accessories, as well as flat, stone coated metal, metal roofing, and spray coatings.
After working for, and alongside, other roofing companies, we sought to form our own to improve upon older methods. All the while, guaranteeing the best service, and experience for our clients.
All of the materials we use at Roof Smith ensure your roof provides warm insulation in the winter, cool shelter in the summer months, and reliable, lasting protection for your home year round.
Our trained team of professionals walks our clients through the entire process, making sure your roof repair goes off smoothly and promptly. When it comes to insurance, we are on the side of our clients and will assist with the claim process from start to finish.
Please contact us today to schedule a quote for your roof repair, or replacement, with one of our team members. We are looking forward to working with you!
Our Mission
At Roof Smith, our mission has always been simple: to be the best full-service residential and commercial roofing company in both the Amarillo, TX and Clovis, NM areas.
Save
Save