When looking for a new roofing material, asphalt shingles are a great option as they provide the protection your home needs, are cost-effective and can be installed on most homes in a variety of colors.
Whether you're a person that wants the most bang for their buck or you simply want to have a material that will protect your home from Mother Nature, asphalt roofing is an ideal choice.
Reach out to an experienced roofing company today to learn more about asphalt shingles and the ways they can benefit your home.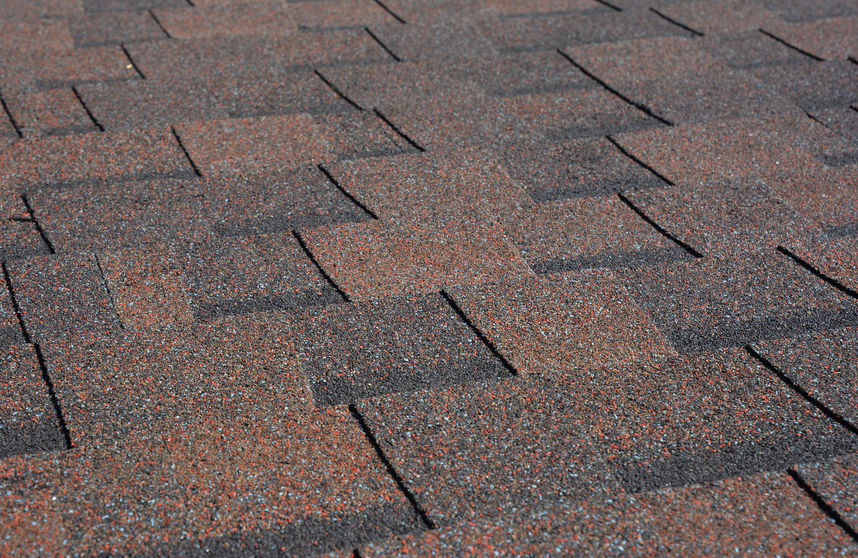 Durable material
Asphalt shingles are extremely durable and are able to take on harsh weather much better than most people realize. When installed and cared for properly, these shingles can last for well over 20 years, giving you a great return on your investment.
Works well on a wide range of homes
There's a reason why asphalt shingles are the most popular roofing material in the United States.
They can be installed with ease and go well on most any home, no matter how big or small. As long as your roof meets the minimum slope requirements, asphalt roofing is an ideal choice.
Cost-effective option
Asphalt shingles are one of the best roofing options when you're on a budget and want to give your home the protection it needs. They are time and time again one of the most affordable roofing choices, making them a popular option for many homeowners on a budget.
Although their low price is a key factor in their popularity, it doesn't mean you're paying for something that won't last. These shingles have proven to be one of the most cost-effective materials on the market and are a great long-term investment when cared for properly.
Variety of colors
These shingles come in a wide range of colors that will match your design needs to a tee. If curb appeal is just as important as durability, asphalt shingles are a great choice.
Most other roofing materials simply can't offer the color selection of asphalt shingles, giving you the ability to pick something that is perfect for your home.
When you need a new roof installed on your home and are considering asphalt shingles, we ask that you reach out to our team at Roof Smith.
We'll be there to assist with all your asphalt shingle roofing needs from installations to repairs, replacements, maintenance and everything in between. Give us a call today at one of our three Texas locations in Amarillo, Lubbock or Clovis today to get started!