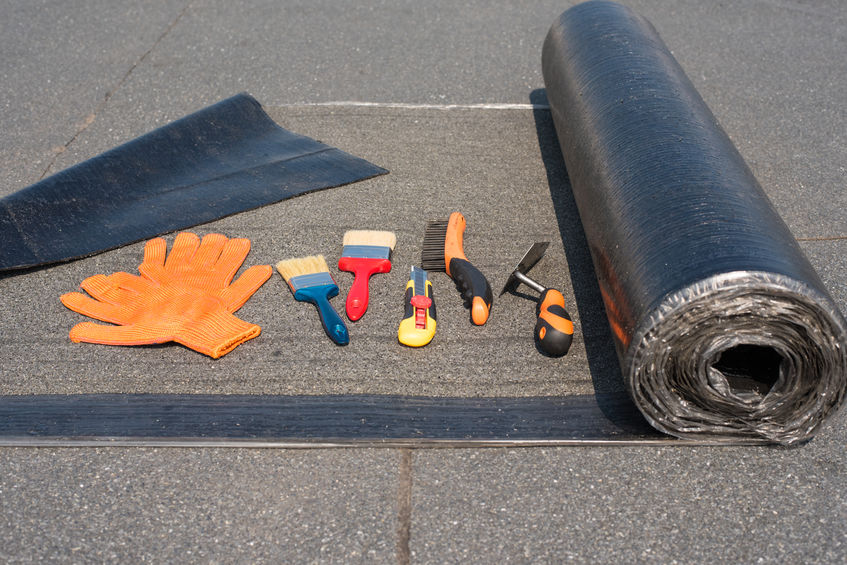 Is the roof that sits on your home or business in bad shape? You have the option of doing either roof coating or roof replacement to bring it back to life. You should carefully consider which one would work best for your home or business based on everything from the age of your roof to the budget that you're working with. Here is some information that will help you make the smartest decision.
Roof coating is the quickest fix for your roof.
If you want to get your roof fixed as quickly as you can, roof coating is going to be the better option for you. You can make your roof strong again in a matter of just a few days when you have roof coating done. You won't have to worry about ripping your old roof off and putting a new one in its place. It's a great choice for those who have a roof that still has life left in it.
Roof coating is also the most cost-effective option.
Replacing a roof entirely can be expensive. You might not be in a position to spend thousands of dollars on a new roof. If you fall into this category, roof coating is going to be the clear-cut winner to you. It costs just a fraction of what roof replacement does and will stop you from having to worry about the durability of your roof. You'll get more life out of it and save yourself quite a bit of money in the process.
Roof replacement will be the better long-term roofing solution.
If your roof is starting to get up there in age, roof coating might not be a great long-term fix for it. You could end up having to replace it soon anyway despite utilizing roof coating services. You can ensure your roof is ready for the long haul by going with roof replacement. What's more, you won't have to do anything else to your roof for a long time once you have a brand-new one installed.
Roof replacement will also add more value to your home or business.
Those who plan on staying in their home or business for the foreseeable future might not be too worried about increasing the value of their property through roofing services. However, if you think you might sell your home or business anytime within the next few years, roof replacement is going to give you the kind of value you want. It'll be a great selling feature for your home or business.
Regardless of whether you choose to go with roof coating or roof replacement services, Roof Smith can lend a hand with all your roofing needs. We offer a wide range of roofing services to home and business owners. Call us at 575-799-3120 if you're located in Clovis, NM or 806-622-9501 if you're located in Amarillo, TX or Lubbock, TX.