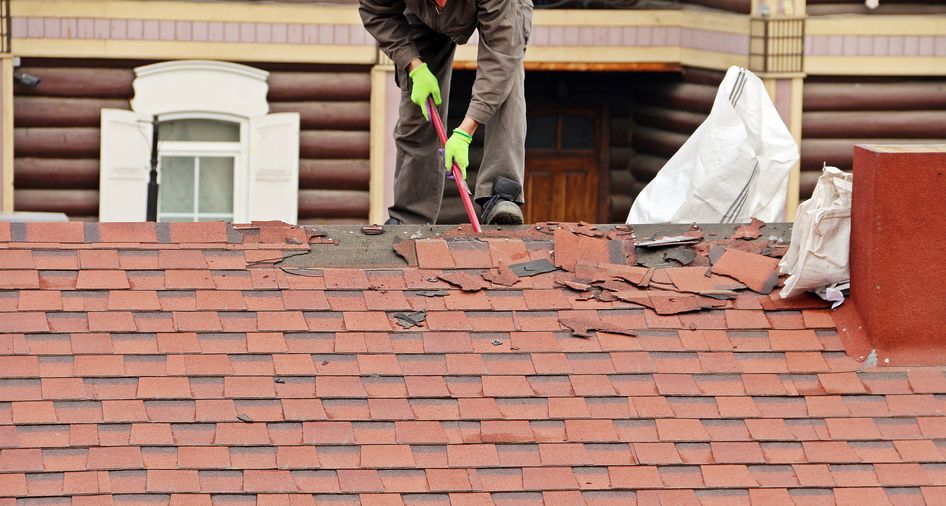 Are you experiencing issues with the roof on your home or business right now? You might be wondering whether you should repair your roof in order to try to get some more life out of it or replace it with a new roof. There are some things you should consider before choosing one option over the other. Here are the questions you should ask yourself when considering the roof repair vs. roof replacement debate.
How old is your roof?
If your roof is only 10 or even 15 years old, it's still on the relatively new side. You shouldn't have to worry about replacing it right now unless it was involved in a major storm that did a number on it. If, on the other hand, your roof is at or even near the end of its expected life cycle, replacing it might be a better option than trying to repair it. The age of your roof can help you make the right decision.
Have you had problems with your roof in the past?
If it feels like you've had one roofing problem after another over the last few years, it could be a sign that it's time to replace your roof rather than continuing to repair it time and time again. Once a roof starts to have issues, it's usually not long before other issues begin to pop up. You can try to repair your roof one more time, but it's probably only going to be a matter of time before replacing it in your only good option.
What does your roofing company think?
You obviously shouldn't jump to a conclusion and should have a professional provide you with an expert option. If you have established a great relationship with a reputable roofing company, they can provide with invaluable insight on your roof. Ask them whether they would suggest repairing or replacing your roof and take their advice to heart. They will often lead you in the right direction.
Are you confused as to whether you should repair your roof or replace it? Roof Smith can help you figure out which option is right for you after taking a good, long look at your roof. Call us at 575-799-3120 today to schedule roofing services.