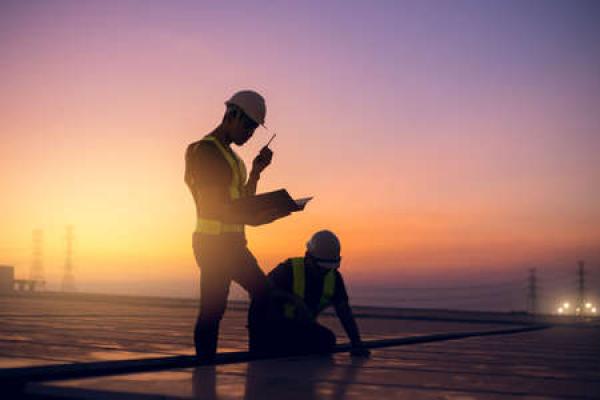 Your roof is one of the most important investments you make in your home. When the roof is in need of repair, coating, or replacement, you have a big decision to make: who are you going to hire to complete the work?
Regardless of who you hire, you're going to be paying a decent amount of money, especially if you're going to have the roof replaced. It's an investment that should last a quarter-century or more, so you want the job done right the first time. Here's are some things to consider when choosing a roofing company:
Reputation
In modern times, it's relatively easy to find out about a company's reputation. There are popular sites such as Google Reviews and Yelp that can show you what other customers think of the company. You can also ask others on Facebook, Twitter, or Reddit if they've recently had their roof done and if they were pleased with the company that did the work. If you're not as technologically inclined, you can just always ask your friends and neighbors.
Clean Up Plan
When you meet with a representative from the company to get an estimate, you're likely going to have a lot of questions about how long it's going to take and how much it's going to cost. But it's also important to consider what their plan is for cleaning up when they're done. You don't want loose nails or other debris hanging around after they're gone. Make sure they have a good cleanup plan.
Consider More Than the Price
We all want to get a good deal when we're paying for a service, but it's important to remember that you're likely paying for a new roof just once or twice in your lifetime. It's important to do a little research to find out what a fair price range is for a roof of your size. Beyond that, consider such factors as the company's reputation, the timeline they will work under, and their experience.
If you're in need of a roof replacement, Roof Smith is the place to call in Amarillo and Lubbock, TX as well as Clovis, NM. Contact us today to learn more about our services.