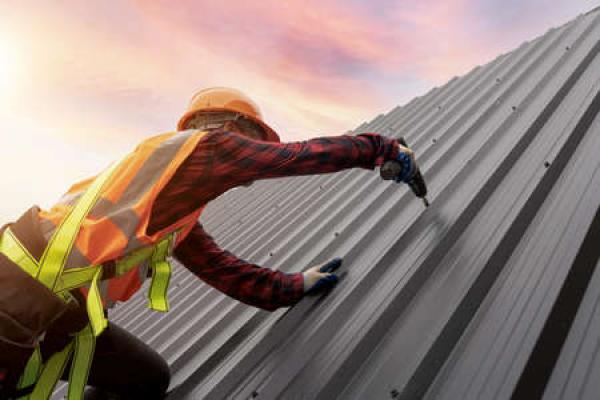 Every business that exists in a physical structure will eventually need a new roof. No matter how high-quality the original installation was, weather and age will eventually show their effects.
While some businesses will have a typical roof that you'd see on a house, the majority of them have what are known as "commercial roofs." These roofs tend to take longer to replace and install. Before this process can even begin, however, a business has some important preparation to do and some key decisions to make. Here are some ways to prepare your business for a new roof installation:
Get As Much Information from the Contractor as Possible
When you're talking to a roofing contractor, it's important to get more information than just the estimated cost of the project. You should inquire about when the project will start and how long it will take. Additionally, you have to look into ways your customers and employees can safely exit and enter the business while construction is going on. Also find out what kind of noise, debris, and other challenges you'll have to deal with during the process.
Decide If You Can Stay Open
One of the most important decisions you will make during this process is whether or not to stay open during the construction. This will depend on how much it will affect the operation of your business. This will be something you should consult the contractor about before the project begins. If you are going to stay open, consider what temporary changes you will have to make during the project.
Communication is Key
A commercial roofing project will have an impact on how the day-to-day of how your business runs. That's why it's so important to keep everyone apprised of any of the temporary changes that will affect them. That includes employees, clients, customers, and anyone else who needs to be in the know.
If your business is in need of a commercial roof replacement, Roof Smith is the place to call. We have decades of commercial roofing experience in Amarillo and Lubbock, TX, as well as Amarillo, NM. Contact us today for a free estimate!